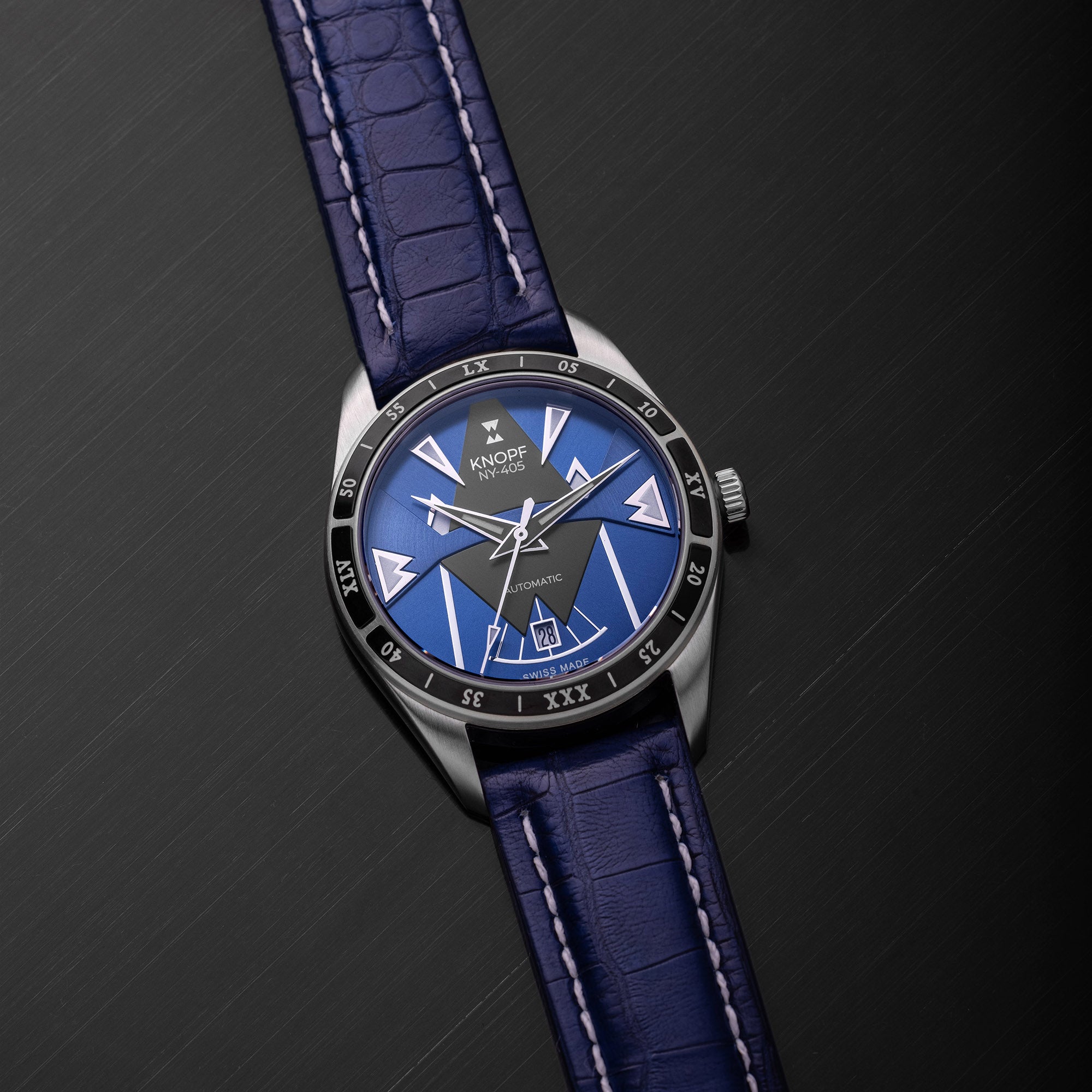 The inspiration of the iconic Chrysler Building is as distinct on the NY-405 dial as it is in the Manhattan skyline. With the eternal youth of a timeless design, this timepiece is intentionally crafted to tastefully set you apart.
5 CENTURIES OF TRADITION
SWISS WATCHMAKING
Manufacture Horlogère Suisse
Since 1541
In the small town of Chiasso, at the southern tip of Switzerland, experienced artisans craft KNOPF timepieces to equip those watch lovers who have a discerning eye for quality and a taste for the avant-garde.


LEARN ABOUT KNOPF WATCHMAKING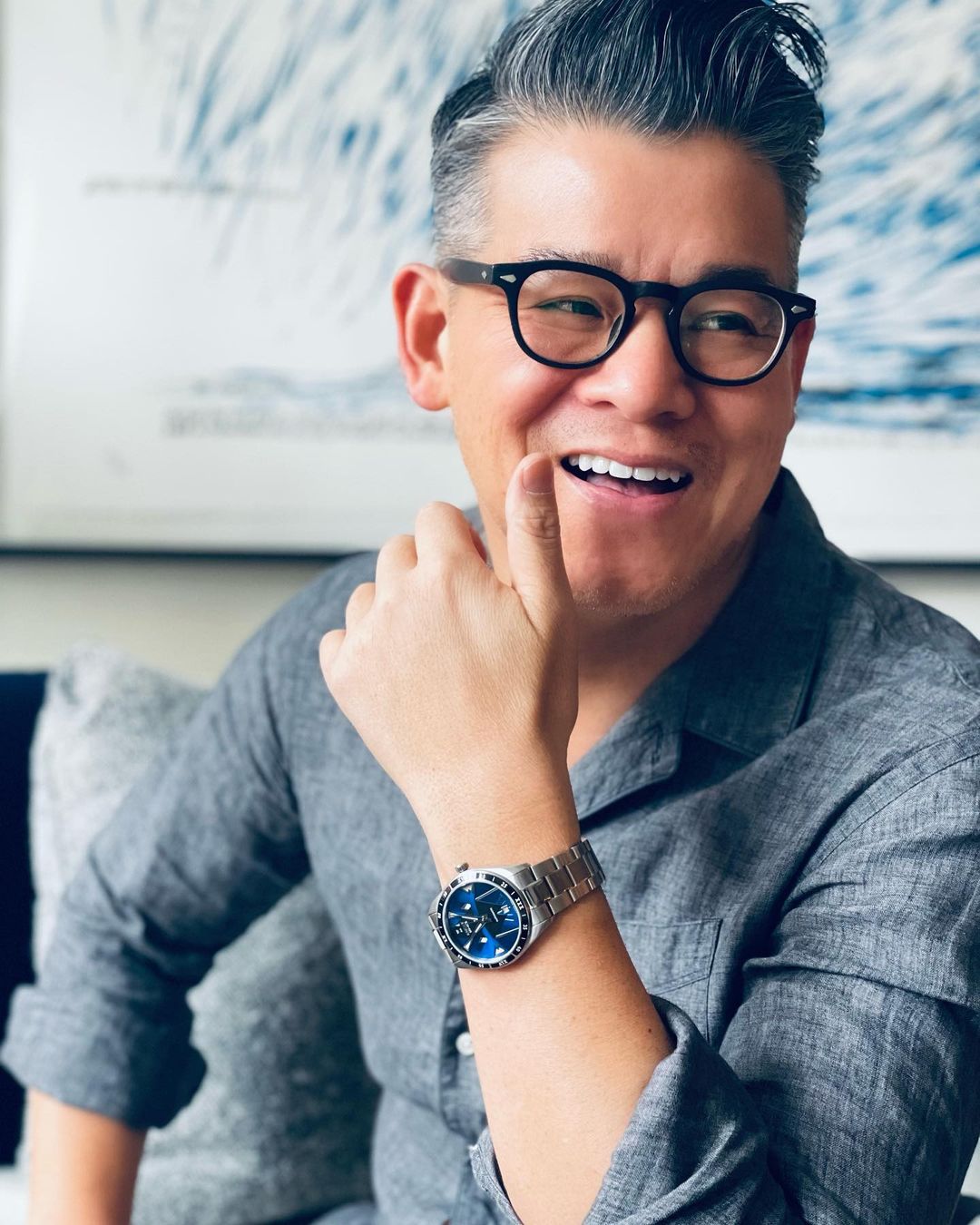 MEN OF KNOPF 
"You're never fully dressed without the perfect timepiece, and in my opinion it doesn't get any more timeless—or chic-- than KNOPF."
- PETER SOM
Fashion Designer, Culinary Creator, and Lifestyle Expert
@PETERSOM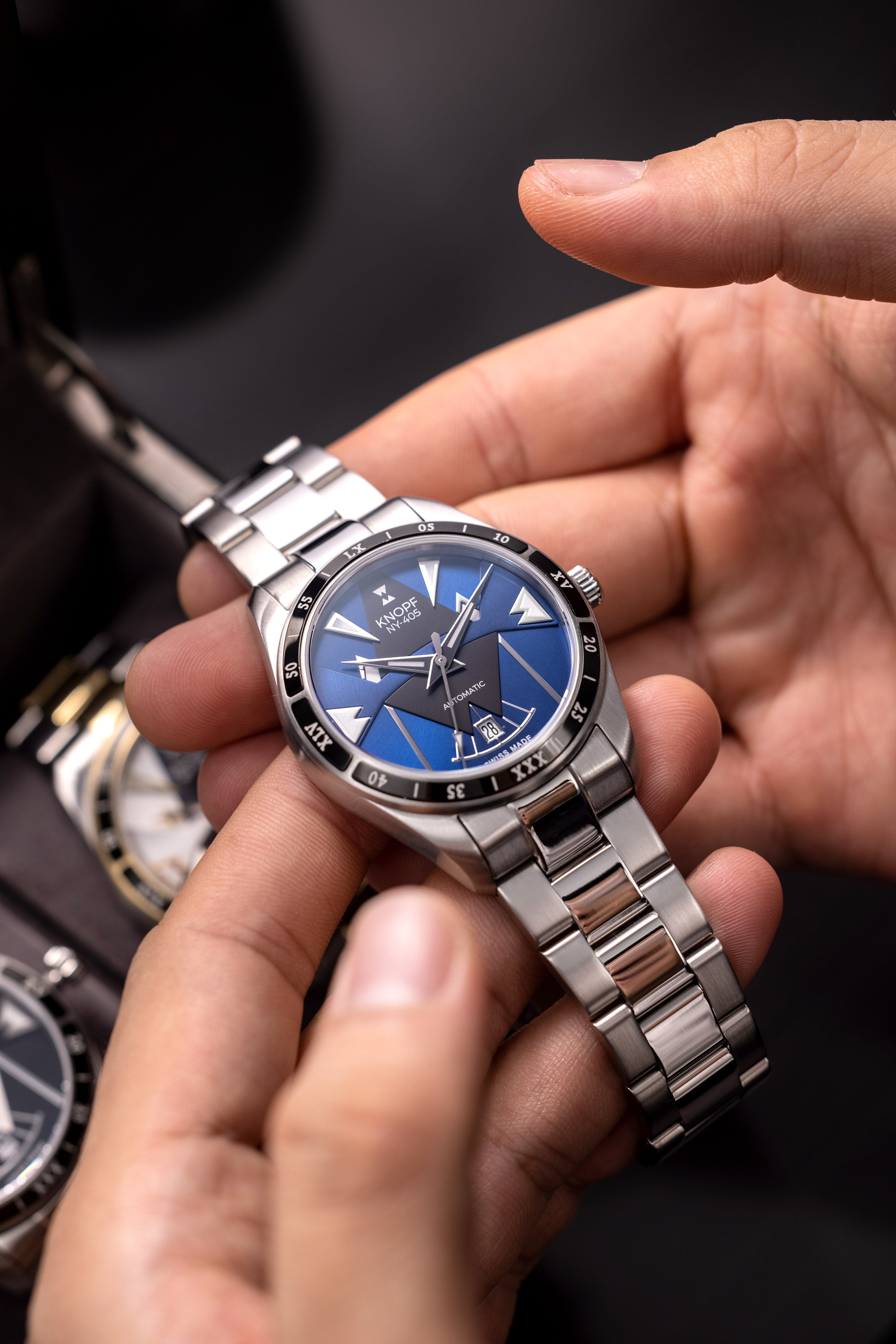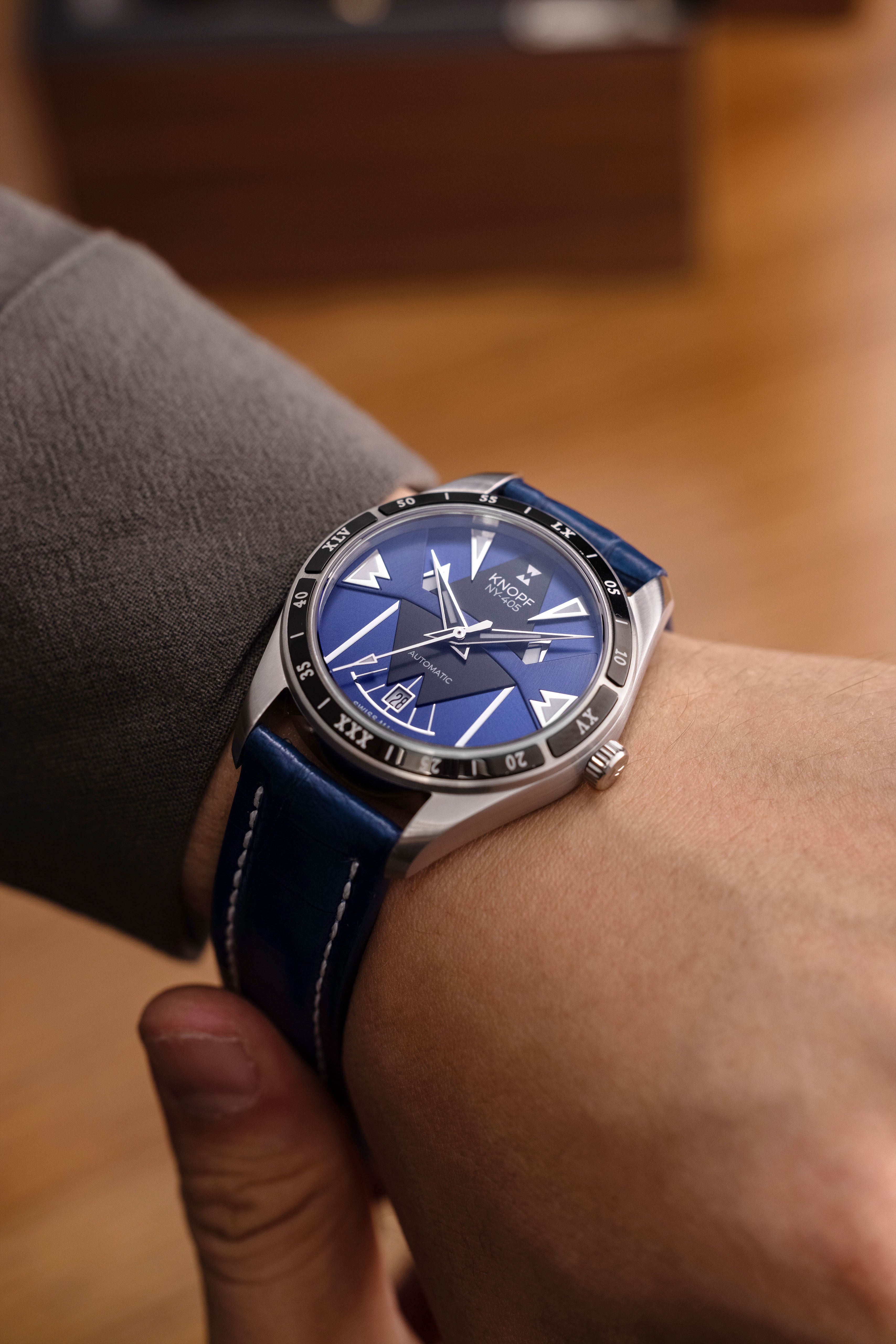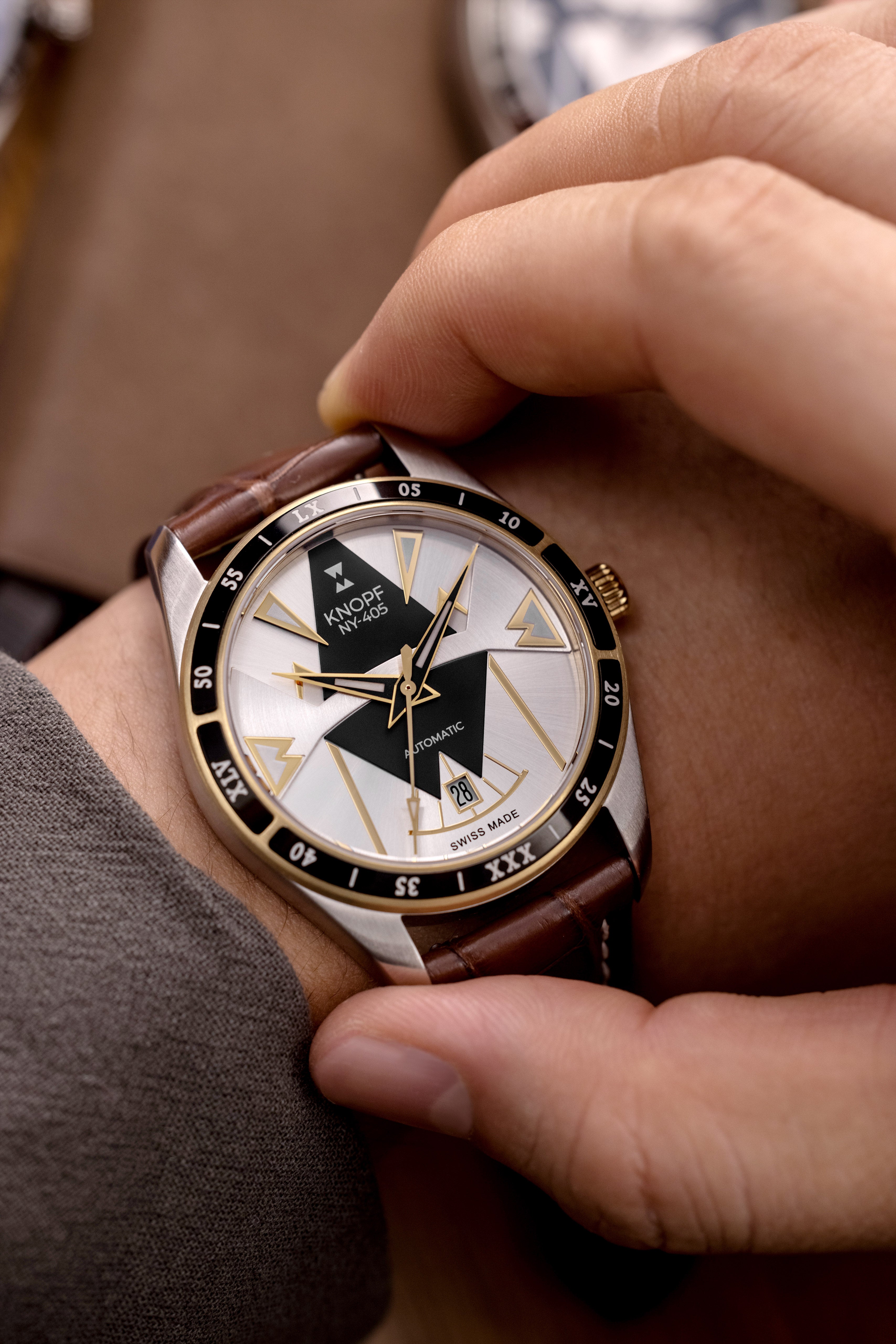 30-DAY FREE RETURNS
AND EXCHANGES

1-YEAR REPLACEMENT
GUARANTEE